Dear Parents, Students, and Faculty,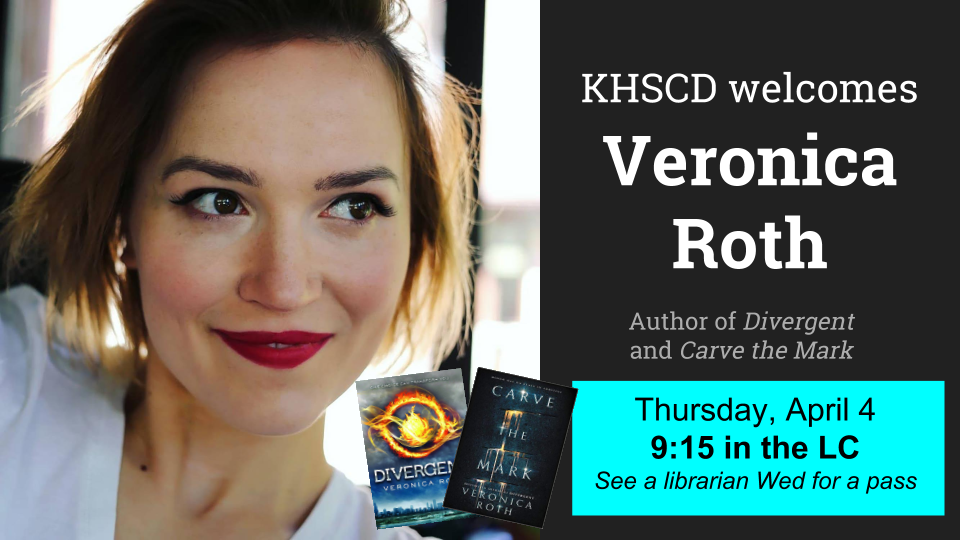 REGISTRATION is upon us.  Be sure to look over your child's registration.  If you need more information please go to Student Services.
Spring Musical "Chicago" showing this weekend April 4, 5, & 6 at 6:30pm.
Quail Ridge Book Fair in the Media Center next week (April 8-12).
Knightdale students, parents/guardians, & staff, join in a Restorative "Circles" conversation on race, sexual orientation, gender, & how the intersections of these identities make us who we are, with the goal of solidarity & unity. Register by April 4 to attend. Register at: http://bit.ly/KHStEquitySeries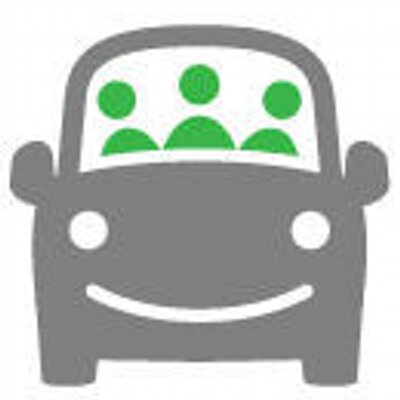 Prom is Coming!  With students using Uber and Lyft one of our concerned parents shared this powerful campaign: #whatsmyname  As you approach a conversation with your child, this is an article about ride sharing safety in response to the death of University of South Carolina student. 
Teacher Appreciation Week is coming in May.  Please let us know if you can help!  Each day we need 1-2 volunteers to help serve coffees, run the popcorn & candy bar, or handle the raffle.  We also need parents to help round up gift cards and local donations for the faculty raffle! Questions: srhardy70@gmail.com
Teacher Appreciation Week (tentative) Schedule:
Monday -Duck Doughnuts

Tuesday- Tik Tok a Teacher or Tweet your Teacher

Wednesday – (Tentatively) Grounds Cafe' Coffee Bar

Thursday – Popcorn/Candy Bar

Friday – Raffle for Faculty!
CARE DEPOT – Please do not forget to send in shampoo, lotion, deodorant, cleaning supplies, and school supplies to Jessica Martz.  Amazon orders are loved! More Info
AP and EOC STUDY SESSIONS – Our next letter will also announce study sessions for AP Exams and EOC's.  We will create sign up geniuses for parents to donate snacks and drinks for students coming in on the weekend to study!